AFTERMARS
top

▼

ABOUT

AFTERMARS is a Berlin based band, with Sébastien Brault on vocals and keyboard, Thomas Jocher on trumpet and Tom Früchtl on guitars.

AFTERMARS could not play "regular" music if they wanted to. In that sense, they echo the punk credo "skill sucks, attitude rocks". But for AFTERMARS musical genres -including "punk"- are like words in a dictionary, from which sentences are made. And skill is not irrelevant - rather, it is subverted to the urgency of pulling a song out of thin air, whatever the circumstances. Yes, it's improvised music, but what drives it is life rather than music.
At times subtle, at times almost unbearable, AFTERMARS always open up a new can of worms - be they ear-worms, or flesh-eating ones...

AFTERMARS plays synth-pop-punk-pseudo-post-industrial-neo-hardcore-noise-country-no-no-wave-low-fi-folk music.

Sébastien Brault sings and plays a keyboard Yamaha PortaSound PSS-570.
He has produced a large collection of music through the years, in the context of different bands or solo projects.
Sébastien Brault previously founded POP MODEL (2007-2008), and FLUX INFORMATION SCIENCES (In New York, 1997-2001, with Tristan Bechet). Flux Information Sciences' 4th album, PRIVATE/PUBLIC, was produced by Michael Gira on his label YOUNG GOD RECORDS.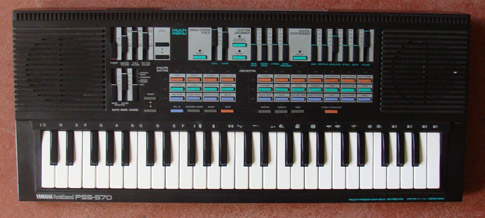 Thomas Jocher plays the trumpet and may sing sometimes.
Tom Früchtl plays Guitar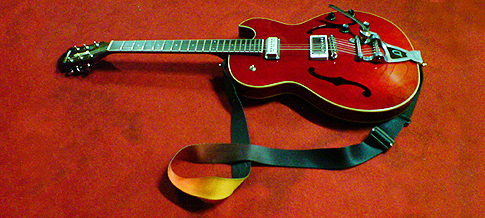 top

▼

SHOWS top

▼

LINKS

top

Contact: aftermars.info@gmail.com